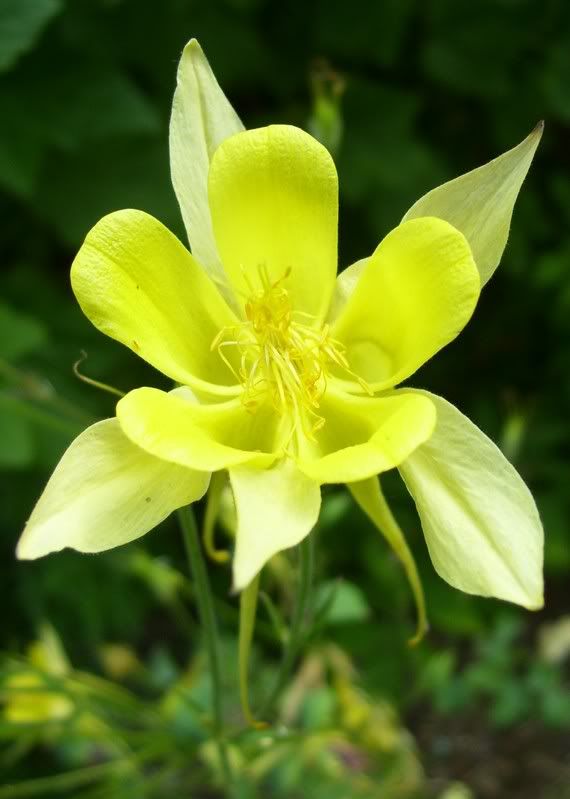 It's been a busy few weeks, and I posted very little in the midst of the craziness. Subbing, house stuff, family visits, a prolonged cold, appointments - the usual merry-go-round of life. Last week was Safety Guy's annual CSE meeting. I thought I'd be pretty blase about it, but I actually found myself to be quite tense when that morning arrived.
Our school district has done well by Safety Guy, and I have few issues with his teachers, yet I was not looking forward to this annual review of his progress and planning for the next school year. Somehow, as a parent, it's hard not to think of the CSE as a commentary on my own parenting skills, as well as a review of our son's progress. It didn't help that twice in the two weeks leading up to this meeting that I'd subbed multiple days for very difficult classes in junior high, so my margins were already very thin.
There weren't any surprises at the meeting. We already knew that SG would be discontinuing speech therapy (which addressed pragmatic language use and also social situations) - not because he doesn't need help with social stuff, but because the small group counseling he receives at school also focuses heavily on social/behavioral stuff, and that effort no longer needs to be duplicated from the speech end of things. Yay Safety Guy! He's always been very good with verbal skills, so this was no surprise. His pragmatic language use is now very good. OT will continue (focused on posture and handwriting), as will counseling. He'll still receive resource support, and have his math class in a 15:1 modified setting.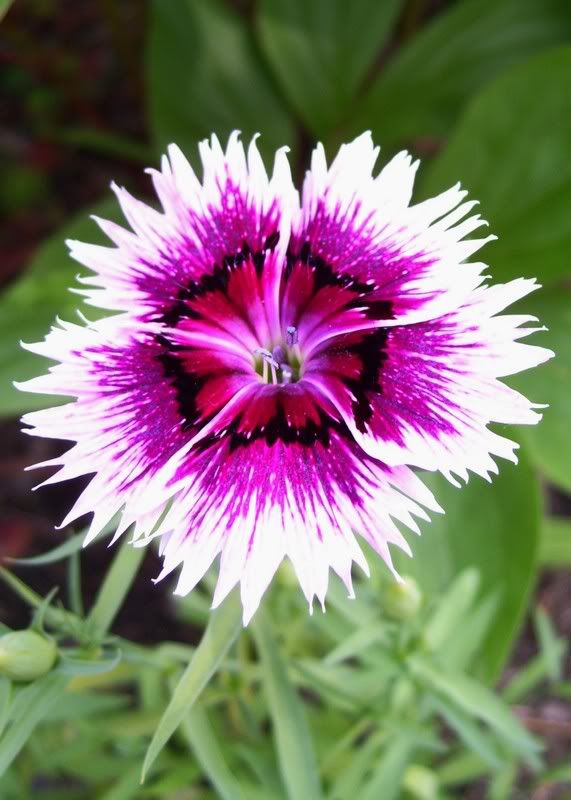 A few weeks ago I read a book called
Perfect Targets: Aspergers Syndrome and Bullying, by Brenda Smith Myles
. It really clarifies the roles of all individuals involved in bullying and in addressing how to stop it: victims, aggressors, bystanders, parents, teachers, and other adults. I marked up the book with my own highlights and comments, then passed it on to Safety Guy's guidance counselor. She copied some of the information from the book to use with him and with other students, particularly a concise list of different strategies SG can use to escape, defuse, or end a bullying situation. I also asked her if we needed a goal on his IEP to specifically address the reporting of bullying (something SG is inconsistent about), and we decided that that would place too much emphasis on him reporting and not enough on the use of his coping strategies. Instead there will be a goal addressing the use of his strategies in a consistent manner. We'll see how that works, and revise if needed.
He will have a new counselor next fall for 8th grade, so we want to make sure as much information as possible is passed on from this year to next for his new counselor to work with. Hopefully he'll "take" to her and form a good relationship with her.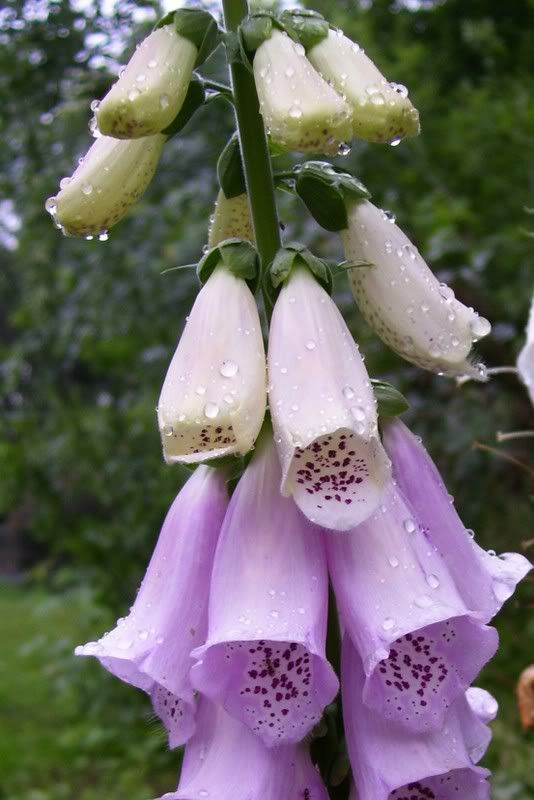 We also have decided that he will take advantage of an option to extend his high school years from 4 to 5, to take advantage of vocational classes and spread out his NY State Regents classes, to give him the most time to do his best. Some of the vocational classes will include college credit, so it will give him a leg up when he goes on for further education. Safety Guy is okay with the idea, so hopefully it will work to his advantage in the long run.
Seven class days left for him before summer vacation! A handful of tests, some fun and games on the last day, and he's free for the summer. I'm hoping he can make it through these last days without any meltdowns, since the stress of the end of school is always tricky, and the kids all act flaky. Seven more days, seven more days. . . .